---
---
"I want to thank you and congratulate you on another season (July-Dec) of successful Price and Probability Charts. These should be framed and hung on the wall." Dwight M
---
Are You on Facebook? Give us a Like!
---
---
---
Call Us At 402-697-3623
For Web/Email
---
Market Snapshot
Quotes are delayed, as of December 07, 2022, 07:38:44 AM CST or prior.
---
Local Weather
Elkhorn, Nebraska (68022)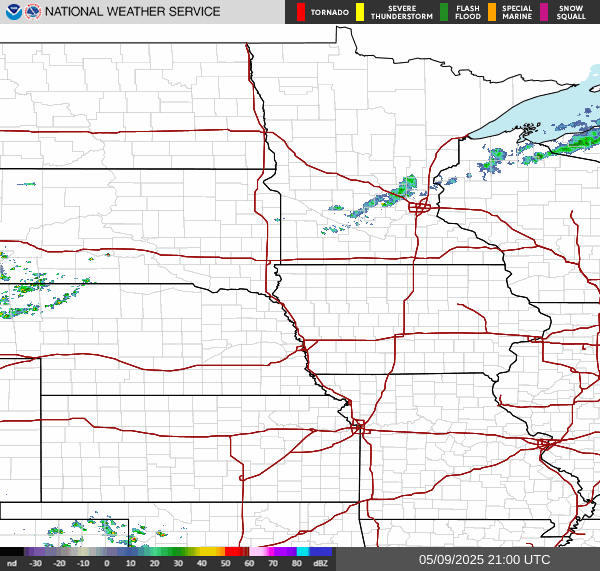 Current Conditions
Few Clouds
---
---
Ag Market Commentary
Cotton Pulling Back on Wednesday Overnight Session

Cotton is working 7 to 33 points lower so far for Wednesday. Cotton prices extended their gains through Tuesday, adding 45 to 107 points to the upside. March pulled back from the high of the day, which had the contract at a 253 point gain. Census released their official October...

Cattle Drop on Wholesale Pressure

The live cattle futures market was $1.65 to $2.20 lower on Tuesday. At the low, Dec traded to levels not seen since 11/16. Feeder cattle ended the day with $1.97 to $2.22 losses, but Jan rallied $1.50 back off the day's low. The CME Feeder Cattle Index for 12/5 was...

Hogs Look to Rebound on Wednesday

Hogs faded $1.47 to $3.60 on Tuesday, erasing both Friday and Monday's gains. Dec hogs were the outlier with a 20 cent gain on the day as they stick close to the Index. The 12/02 CME Lean Hog Index was $82.79, down by another 8 cents. The National Average Base...

Soybeans Extending the Rally

Soybean are extending the meal led rally from yesterday, as futures are up 5 to 10 ¾ cents. Front month soybean futures closed double digits in the black led by stronger meal. Soymeal ended the day with 3.58% to 3.98% gains, adding ~36 cents of product value. Soy oil continued...

Wheat Bouncing on Wednesday Morning

So far for the midweek session, wheat futures are steady to 9 ¼ cents higher. The wheat trade saw 20 cent ranges in the CBT market and ended the day with 10 cent losses. KC wheat futures were 9 to 12 1/2 cents in the red at the close. Spring...

Corn Leaking Lower on Wednesday Morning

Early midweek trade has corn prices fractionally lower ahead of EIA's weekly ethanol data. Tuesday action in the corn market kept prices firm to higher until midday. The afternoon was spent exploring the red, before a light bounce into the close. At the settle the board was 2 to 3...
---