---
---
"I want to thank you and congratulate you on another season (July-Dec) of successful Price and Probability Charts. These should be framed and hung on the wall.
Even in the darkest days of this abnormal year when prices seemed so low, your charts provided targets and they proved very accurate once again. " Dwight M
---
Are You on Facebook? Give us a Like!
---
---
---
Call Us At 402-697-3623
For Web/Email
---
Market Snapshot
Quotes are delayed, as of September 28, 2021, 08:43:38 AM CDT or prior.
---
Local Weather
Elkhorn, Nebraska (68022)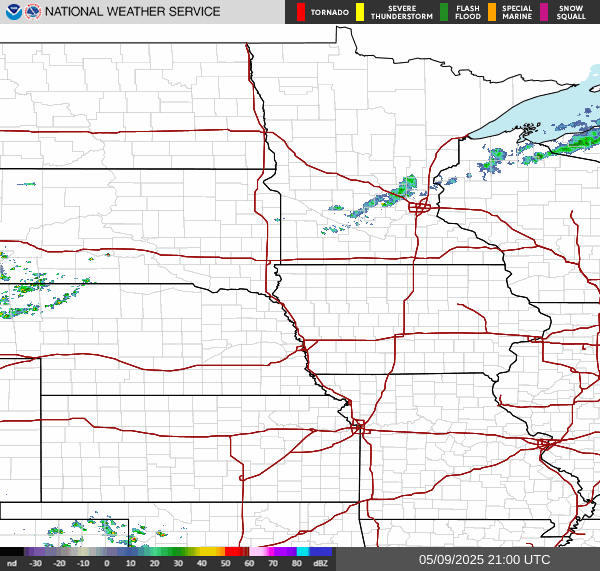 Current Conditions
Partly Cloudy
---
---
Ag Market Commentary
Cattle Modestly Lower on Beef Weakness, COF Followthrough

At the Monday close live cattle futures were 22 to 57 cents in the red. Prices were adjusting to the larger than expected September 1 feedlot inventory. There were no cash trades reported on Monday; last week's cash trade was mostly lighter in volume near $124. Feeder cattle closed with...

Soybean Futures Down 3 to 4 Cents Early Tuesday

Tuesday soy market activity is starting out a little bearish, down 3 to 4 cents. Bean futures closed the first trade day of the week with 2 1/2 to 5 1/2 cent gains. Deferred months were stronger, adding to carry from Nov. Soymeal prices ended the day $1 to $1.20/ton...

Cotton Testing Life of Contract Highs

Cotton prices are 63 to 90 points higher this morning, although still within Monday's range. Cotton is not a player in Thursday's USDA reports. This appears to be more of a speculative inflation play. Traders are ignoring the stronger dollar index. Futures closed up by more than 200 points through...

Corn Futures Fractionally Lower As Harvest Advances

Corn prices dipped 3 cents or more overnight, anticipating a Turnaround Tuesday correction after yesterday's sharp rally. They are fractionally lower this morning. The US dollar index is re-testing the August 20 highs. On Monday, corn closed with double digit gains from net new buying, confirmed by a rise of...

Hogs Limit Up in Some Contracts

With a weekend break to digest the quarterly Hogs and Pigs report from NASS, lean hog futures rallied their daily limits. October contracts were the laggard, closing $2.97 in the black. December and Feb were up the $4.75 limit, while the other front months are at least $2. There was...

Wheat Higher in Anticipation of Bullish USDA Moves

Wheat markets were trading 1 to 3 cents higher heading into the morning break. On Monday, spring wheat futures extended their premium to winter wheat gaining 2 3/4 to 5 1/2 cents. Traders appear very confident that USDA will cut their harvested acres numbers for spring and white wheat on...
---