---
---
Are You on Facebook? Give us a Like!
---
"I want to thank you and congratulate you on another season (July-Dec) of successful Price and Probability Charts. These should be framed and hung on the wall.
Even in the darkest days of this abnormal year when prices seemed so low, your charts provided targets and they proved very accurate once again. " Dwight M
---
---
---
Call Us At 402-697-3623
For Web/Email
---
Market Snapshot
Quotes are delayed, as of April 15, 2021, 12:28:07 PM CDT or prior.
---
Local Weather
Elkhorn, Nebraska (68022)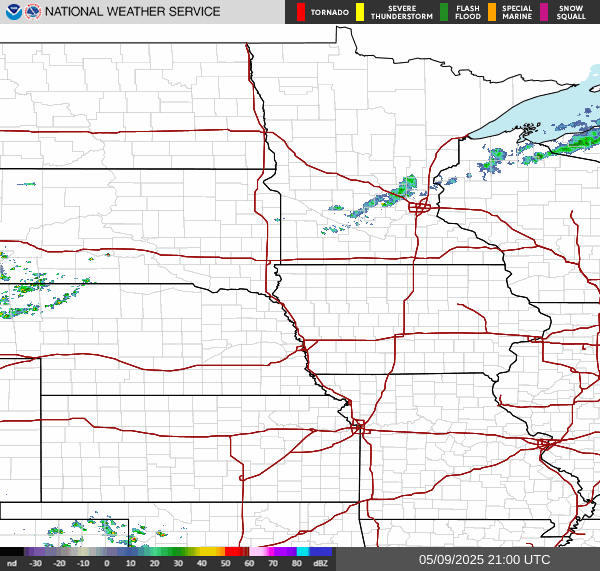 Current Conditions
Cloudy
---
---
Ag Market Commentary
Corn Prices Mixed at Midday

Front month corn futures are mixed so far for Thursday. Old crop prices are in the red with losses limited to 4 cents so far. New crop prices are fractionally higher at midday. USDA reported old crop corn export bookings below estimates as just 327,741 MT were booked during...

Soy Futures Continue Higher

The soy complex has futures gaining through midday, led by meal so far. Soymeal futures are 0.77% to 1.08% higher at midday. BO futures are trading 23 to 37 points in the black, for 0.6% gains so far. Front month soybeans are up 5 1/4 to 7 cents at midday....

Cattle Working Lower at Midday

For the 5th straight day, front month fat cattle futures are in the red. Midday prices are down 32 cents to $1.07 so far. There have been 35 deliveries scheduled against April cattle, with a total of 119 tendered deliveries. Cash business has been limited, save for some light $121...

Lean Hog Market Down Triple Digits

Front month lean hog futures are in the red with triple digit midday losses. June futures are down the limited $3 at midday. USDA's National Average Base Hog price was $1.42 higher to $101.16. WCB prices were $103.40. The CME Lean Hog Index was up another 32 cents on 4/13,...

Cotton Firm at Midday

Cotton Firm at Midday Front month cotton futures are hovering near UNCH, within 5 points on either side. USDA reported cotton bookings from the week ending 4/8 at 122,265 RBs. That was down from 270k RBs last week and below the 5-week average. Total cotton commitments are 14.97m RBs, which...

Wheat Mixed to Mostly Higher

Midday wheat futures are trading mixed, as HRW is weaker. KC HRW futures are fractionally to 1 1/2 cents weaker. CBT SRW futures are higher with gains of 1 1/4 to 4 3/4 cents. MGE spring wheat futures are trading a penny to 4 pennies in the black. USDA reported...
---